How Monthly Management Accounts Can Boost Your Business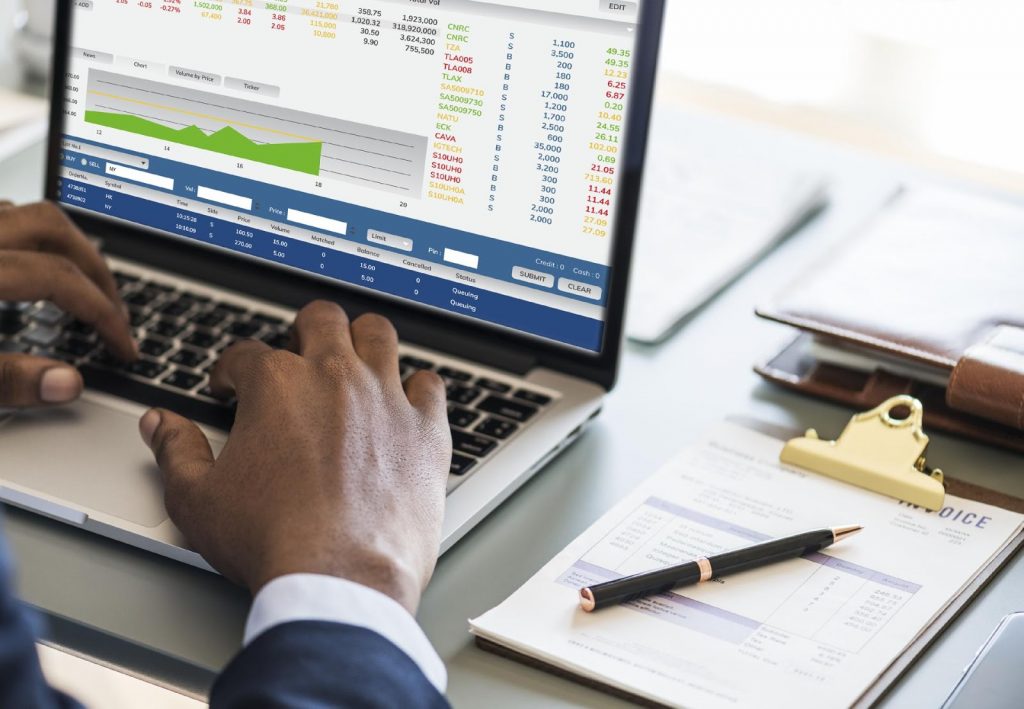 As a business owner, you cannot deny the importance of bookkeeping and accounting. It is your legal obligation. It is something that needs to be done within your company or outsourced to a reliable accounting firm.
There are also other types of accounting. Some are designed to meet your legal obligations while others are designed to present you with information that will help you manage your business and improve your cash flow. Small to medium-sized enterprises aspire for this level of productivity.
So, what are these accounting platforms that can help boost your business? They are called management accounts. Today, we will share to you the reasons why you need them and how you can benefit from them.
What you need to know about management accounts
An account of finances that are prepared every month or every quarter is called management accounts. This record of finances is collected to offer an observation and comprehension of the finance and commerce status of your enterprise. If you are wondering about the contents of these financial statements, they contain vital information such as a cash flow estimate, a balance sheet and a profit and loss report.
Unlike bookkeeping and accounting, you are not legally obliged to submit or file management accounts with HMRC, however, these financial statements can help you gain better control of your finances and help you grow your business.
Taking the time to examine and determine the information that is handed to you from your accountant will be worth the effort: by analysing your management accounts, you can create decisions that will affect the medium and long term goals of your business and by that, make your enterprise more efficient and profitable.
Why you need management accounts
Boost your business. To manage your business successfully, you need to audit your expenses and assess your output performance. Management accounts can help you identify sales trends, diversify your assets and expand your business. Without this information, you will be left to your own devices and doing guesswork, which is far from being rational.
Up-to-date information. When you have better information in your hands, you will have a conclusive examination of your enterprise today and make better decisions tomorrow. Instead of waiting for the fiscal year to end to see how your business performed, you can identify unfavourable operating trends and take corrective action in real-time. For instance, management accounts will help you see which of your products and services are not selling well and if you are gaining a profitable operating margin. They can also help you decide how much stock is enough to meet the current market demand for your products or services and monitor your number of sales, information of which can help you decide the right level of staffing.
Gain more advantageous control. The use of management accounts will help you gain better control over your enterprise. You can point out your sales trends by examining the same trading period over the past years or by examining the volume of products on your stock levels. Better control can be gained over your profit and loss through management accounts. Costs may get out of control during peak trading seasons but with an overview of your enterprise, you can manage to operate within the allocated operating margins or pinpoint areas in your enterprise where you can spend less but get the same, or even better, result.
Evaluate the performance of your business and staff. Your management accounts can obtain key performance indicators and show you how well your enterprise is doing. Key performance indicators are priceless tools that will help you take corrective action for your enterprise in real-time.
Manage your cash flow efficiently. If you can identify any issues in the flow of your available funds before it actually happens, you can keep your business afloat. Can you make a cut on your overall expenditure? Are your suppliers giving you good value with their goods or services? As a business owner, you need to know how much money is spent, how it is spent and where it is being spent on. Checking your current available funds may tell you how good your business is doing but it will not tell you how much will be going out in the next few weeks or months. Will your income be enough to cover or exceed your expenses? In cases like these, obtaining a cash flow estimate will provide the information that you need and help you prevent any financial catastrophes in the future.
Plan your tax liabilities. If you have and up-to-date and accurate information of your enterprise every month, you can plan your dividend and tax payments with ease and greater confidence, increase the likelihood of a lowered tax bill and maximise the perks of paying dividends instead of salaries.
Identify possible deception in your business. If you are regularly reviewing that status of your enterprise and its finance, fraud and malpractice can be avoided. Deceptive activities can go undetected if financial reviews are made less often. This means that a chunk of your funds might go to the wrong hands and you certainly do not want that to happen, do you?
Scale down on accounting and year-end auditing costs. If your management accounts are being prepared on a monthly or quarterly basis, you will have lower accounting costs as compared to having it prepared only at the end of the fiscal year. This is due to the fact that management accounts can help you identify any serious issue within your enterprise and deal with it in real-time.
Awareness and comprehension of your financial status are essential to your business success. If you want to find out more about business growth services, contact the chartered certified accountants of Nigel B Butler Ltd today!