Why Financial Services are Important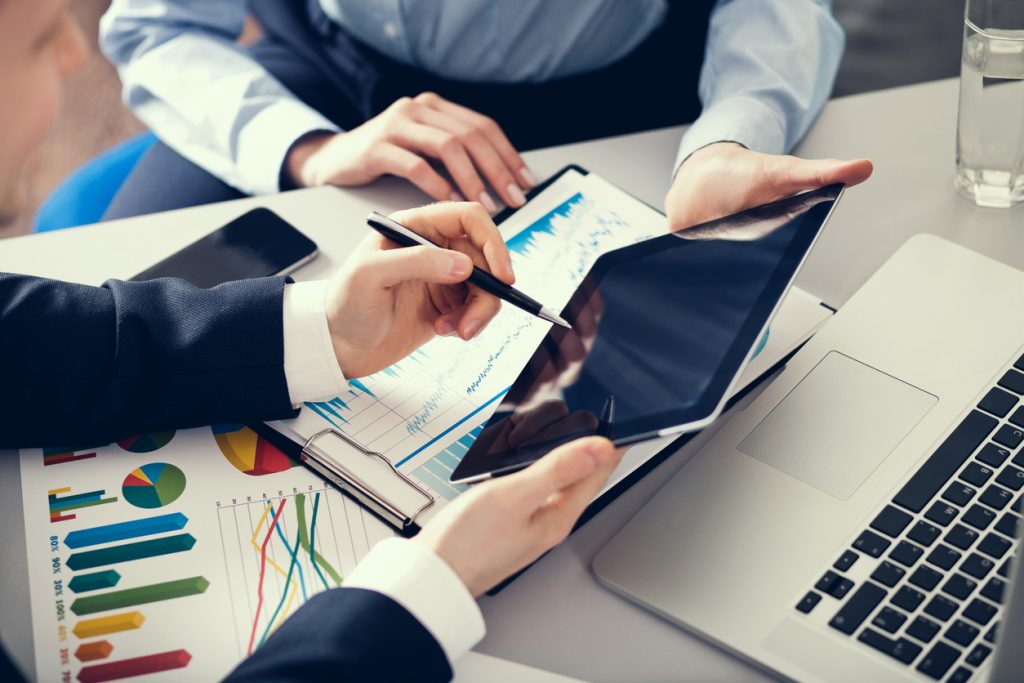 At some point in our lives, most people require the guidance of someone in financial services.
Whether to arrange a mortgage, pension, to make investments in property or shares or navigating the HMRC self-assessment for small businesses.
Of course, everything can be organised independently but with the aid of a third-party accounting service, you will ultimately save time and money.
When you sign up with a chartered accountant you are gaining years of experience in financial matters; they will expertly guide and manage all aspects of your business's payroll, tax and VAT returns.
And, more importantly, they will be able to communicate with all government entities necessary regarding your business, ensuring that all the correct compliance documents have been filed.
If you need a loan or investment, your financial services company will be able to advise on the best type and, subsequently, manage the application on your behalf.
Even if you are at the early stages of your business they will even be able to guide you through putting together a business plan, ensuring the business projections and reports are accurate. They can also offer advice on the legal business structure of your company.
Having an accountant managing the financial aspects of your business will save you time in issuing and processing invoices and in chasing up late payments with your clients.
Hiring the services of a financial expert is a great investment as it will save you time and money in the long run. Even if it's the only aspect of your business you out-source, it will be a good start.
For information on how Nigel Butler can help with your company's finances feel free to contact us and we will be happy to help you.