Cloud accounting – why is it popular?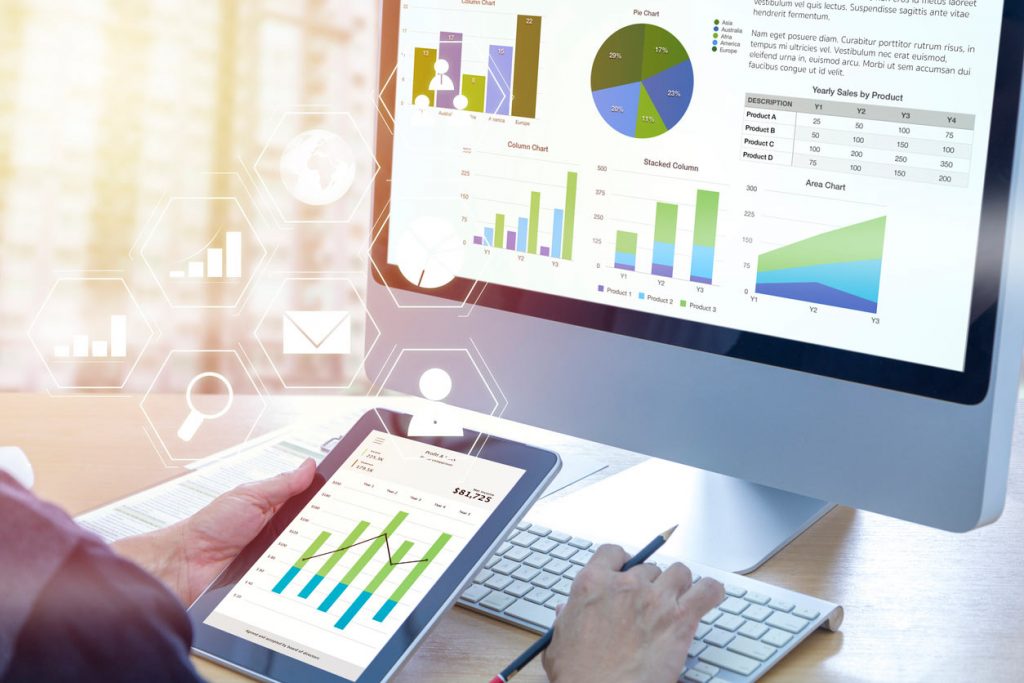 Technology is constantly developing. Every problem you've ever encountered has almost certainly now got a computer-based solution. And leading the technological charge is the rise of cloud-based services. Photos, videos, music files, data, and documents can all be stored virtually, somewhere in 'the cloud'.
But how does cloud software deal with sensitive data? Should you trust something as important as your accounts to a virtual drive somewhere in the ether? Well, the general consensus seems to be, yes. We take a look at 4 reasons why cloud-based accounting has become so popular.
1. It saves you money
Previous incarnations of accountancy software would require a fairly hefty licensing fee, and each individual computer would require its own license. Well, cloud computing does away with the need for a separate license. A fixed subscription usually enables access on numerous devices, be them mobile, tablet, or desktop operating systems.
2. It saves you valuable time
Aside from the ease of installation that cloud-based accountancy packages offer, the true time saving comes in the automation of previously onerous tasks. Say goodbye to manually inputting invoices, bank reconciliations and lengthy reporting processes. Cloud-based accounting takes the legwork out of bookkeeping, allowing the business owner to concentrate on other aspects of the company.
3. Unrivalled reliability and security
Often, cloud-based accounting is discounted because it is deemed to be unsafe when in actual fact, the opposite is true. By storing all programs and data online, you don't need to worry about losing hours of work as a result of a hard drive failure. You don't even need to remember to back up important documents, the cloud software takes care of it for you, automatically saving your progress several times a minute.
4. Reduce your carbon footprint
Whilst the reasons above are all incentives for business owners to embrace the uptake of cloud-based accountancy, migrating to the cloud isn't an altogether selfish process. Removing the necessity for physical storage helps to reduce the amount of ink, paper, and energy you need to consume as a business. You didn't think something as simple as sending your accounts to the cloud could play its part in reducing your carbon footprint, did you?