What are the primary roles of an accountant?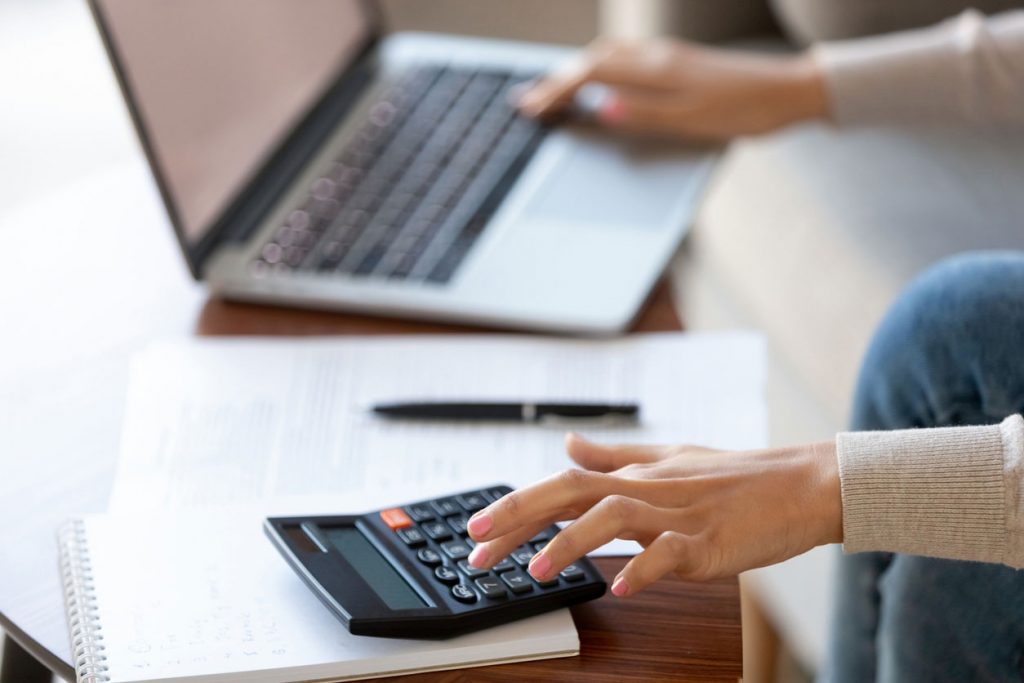 An accountant deals with the many financial aspects of an organisation. As there are different types of accountancy, the specific activities can vary according to each specialism. However, accounting generally covers the following primary roles.
Preparing accounts
An accountant uses a wide range of data to analyse and provide accurate accounting records of a business. These records detail the profit and loss of a company, and, therefore, offer clues into its financial health. During the process of compiling financial data, the accountant will also look for any discrepancies or irregularities and correct these or investigate further.
Payroll
Payroll needs to be completed in a timely and accurate manner, so many businesses leave this complex task in the expert hands of an accountant. As well as preparing, processing and managing payroll, an accountant may also make suggestions to improve processes and ensure payroll requirements are met.
Tax issues
Accountants assist companies of every size on the many complex issues relating to taxation. This could include providing advice on tax and tax planning, as well as completing tax returns accurately and ensuring they are filed before the deadline.
VAT
Businesses who need to supply VAT returns frequently call upon an accountant to complete this vital task for them. The accountant can also offer advice on all other aspects relating to VAT, such as registration and dealing with disputes.
Advice
Since an accountant has the expertise to scrutinise the finances of a company, he or she is in the best position to offer advice on how the business can make better financial decisions in the future. To assist with business growth, an accountant also carries out financial audits and risk assessments.
Reporting
While it might seem that an accountant's role is fairly solitary, they do actually need to work with and report their information to, others on many occasions. This could include collaborating with internal and external auditors, other accountants as well as company shareholders.